Uffizi Gallery Events | What's on at Uffizi Museum
The Uffizi Gallery is renowned as Italy's most-visited art museum. It is spread across over a hundred rooms and three floors. The gallery prides itself on its incredible collection and regularly hosts events to shed light on certain pieces and themes. Uffizi Gallery events are a great way to learn about art history and gain insight into art practices through time.
Read on to know more about what events are on at the Uffizi Gallery in Florence.
Events at Uffizi Gallery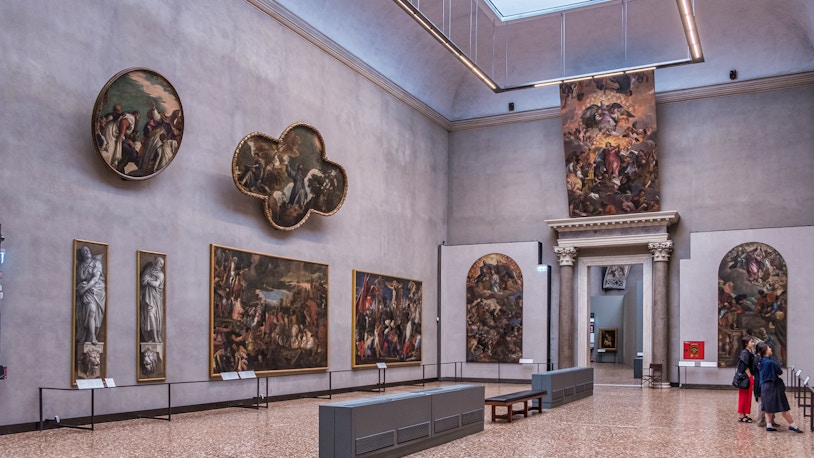 The Uffizi Gallery is currently not hosting any events. However, It idoes showcase several exhibitions throughout the year that you can view during your visit.
Book Your Uffizi Gallery Tickets