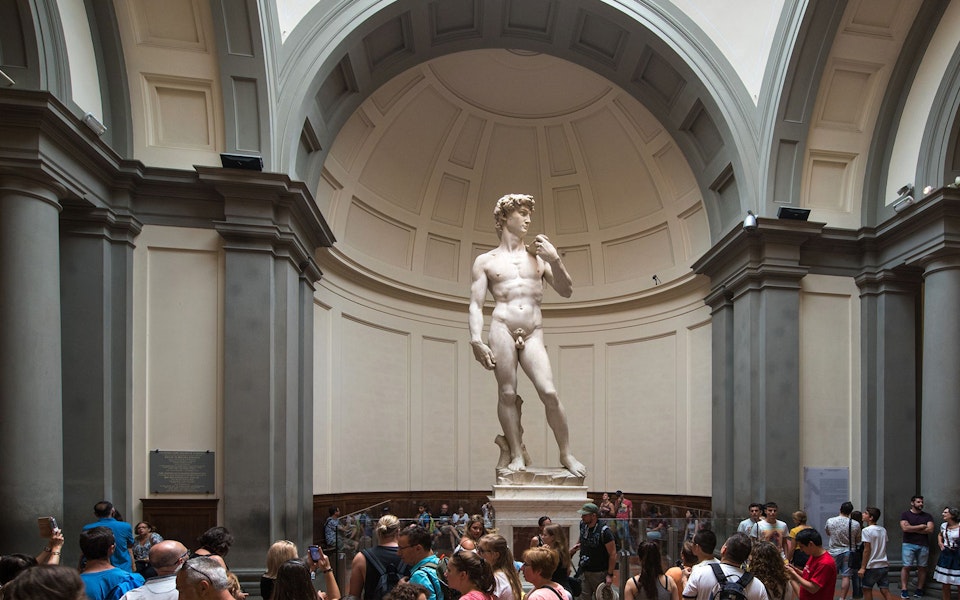 Uffizi Gallery Events 2021 | What's on at Uffizi Museum
The Uffizi Gallery is renowned as Italy's most-visited art museum. It is spread across over a hundred rooms and three floors. The gallery prides itself on its incredible collection and regularly hosts events to shed light on certain pieces and themes. Uffizi Gallery events are a great way to learn about art history and gain insight into art practices through time.
Due to COVID, the museum had shut down for a while, but after its reopening in May 2021 the events are back on. Read on to know more about what events are on at the Uffizi Gallery Florence.
Uffizi Gallery Events 2021
As of May 2021, the Uffizi Gallery is currently hosting two events.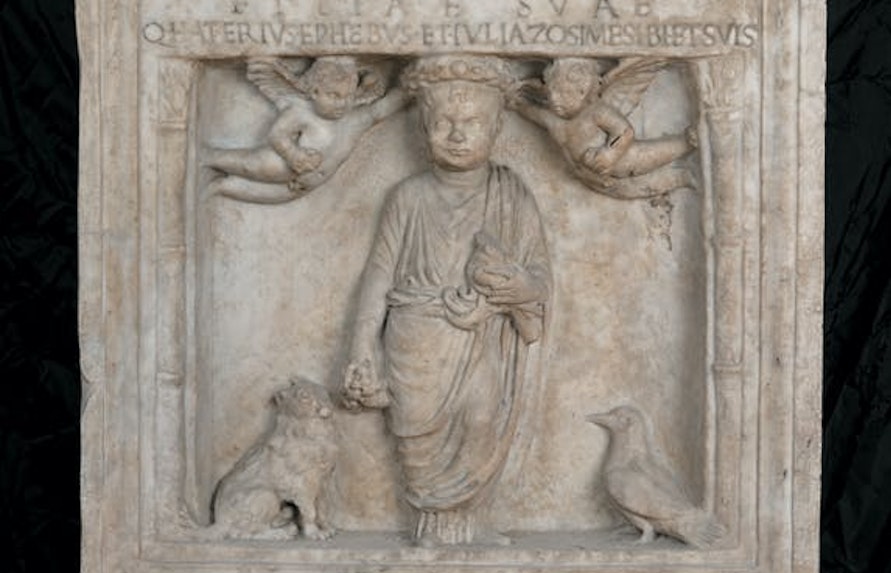 Empresses, matrons, freedwomen
Dates: November 3, 2020 to June 13, 2021
This exhibition gives visitors insight into the lives of women in Ancient Rome as the Roman Empire was born. Chronicling the stories of women in the region between 1 A.D. to the latter half of 2 A.D., one can look out for the stories of struggle, civil emancipation, political ideologies, and economic independence.
While most of the pieces come from within the museum itself, there are some loans from National Archaeological Museum of Florence such as gold coins that show us the female role in the Imperial House's propaganda. There are also loans from the National Library of Florence like some sixteenth-century codes.

From the Uffizi Gallery, one can see marble-based statues and Renaissance drawings from the Department of Prints and Drawings of the Uffizi Museum.
Uffizi Museum Artworks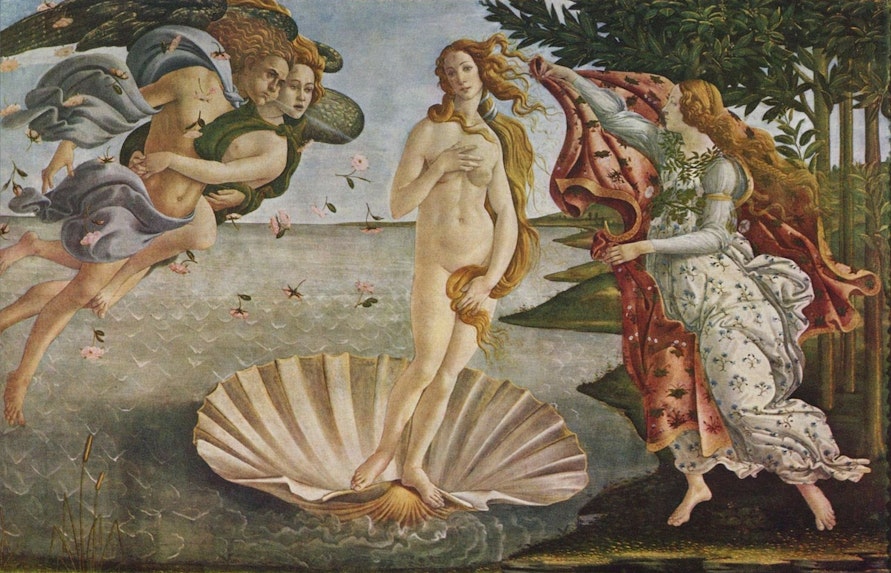 Uffizi on Air
Timings: Every Monday at 1:30 PM
This online event is live-streamed on Uffizi Gallery's official Facebook. Every week, an expert curator from the Uffizi Museum discusses and gives the audience insight into a particular work of art handpicked from either the Uffizi Gallery, Boboli Gardens, or Palazzo Pitti.
Some recent #UffiziOnAir sessions were as follows:
May 10: The session revolved around Pontormo and Rosso Fiorentino, who spearheaded the Florentine Mannerism style. Maria Russo, assistant of the Uffizi Galleries, gave insights into masterpieces like Pontormo's Supper at Emmaus and displayed new acquisitions, such as the San Giovanni Battista by Rosso Fiorentino.
April 30: Fabrizio Paolucci, curator of the Uffizi Galleries, will show us the extraordinary chalice-shaped krater called "Vaso Medici", a monumental marble vase placed in the center of the Verone, and discuss its rich history.
Uffizi Museum